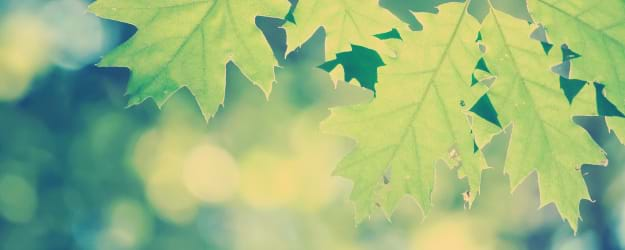 About Us
---
Company
Peter J Ramsay & Associates is a leading provider of consulting services in environmental management and sustainability. We are a team of committed environmental specialists utilizing a multi-disciplinary approach to solving environmental issues and challenges.
Established for more than 27 years, our firm consists of highly qualified hydrogeologists, geologists, environmental engineers, environmental scientists, chemical engineers and geochemists, providing a multi-disciplinary skill base to deliver sustainable solutions to clients. Whether it is risk identification for mergers and acquisitions, auditing of existing facilities, new ventures or strategic policy development we have the capabilities to deliver first class outcomes for clients.
Our company philosophy is to provide high quality consulting advice by maintaining excellence in our approach. We are committed to assisting clients to achieve sustainability through innovative and value adding solutions to environmental challenges.
We are an Associate member of the Inogen® Environmental Alliance and the Associate for the Australian, New Zealand and South Pacific region. Inogen provides an effective global platform to deliver on projects worldwide through a global network of environmental consultants. Inogen has 4,330 consultants in 120 offices globally.