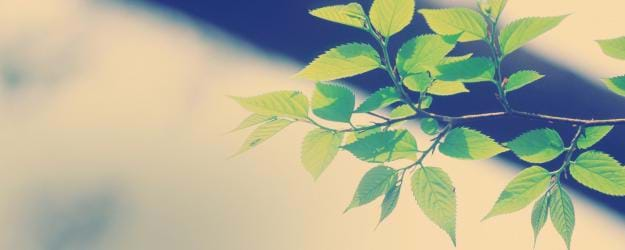 Mission Statement
---
Our mission is to provide and communicate quality environmental consulting advice. Our advice should assist clients to make pro-active environmental decisions, achieve their business and environmental goals, improve environmental outcomes and deliver tangible results for the environment in which we live.
To achieve this, we have core values within which we operate:
Environment
We will strive to deliver positive and sustainable environmental outcomes. Our advice will always have regard for social and economic benefits, without compromising the needs of others now or into the future.
Quality
We strive to support our client's objectives by providing high quality environmental advice that leads to cost-effective outcomes. Quality is achieved by providing advice which is technically sound, innovative, timely, communicated effectively and based on ESD principles.
Integrity
We interact and communicate with our clients, suppliers, contractors and colleagues with integrity, openness and honesty at all times. We will, at all times, acknowledge our primary responsibility to the community when advising clients.
Accountability
We believe in the advice we provide and will stand, as a company and individually, accountable to it.