STEPHAN PAWELCZYK
Associate & State Manager (NSW)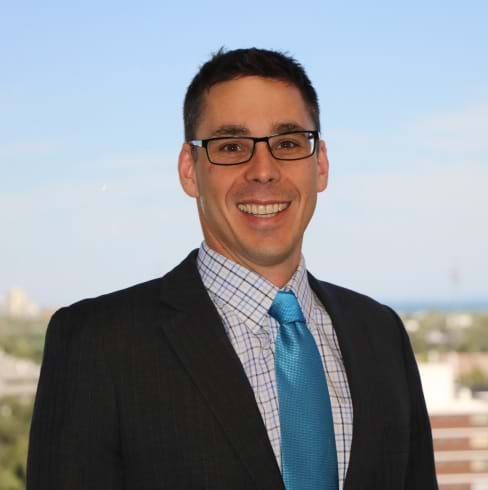 Stephan is an Associate and the State Manager for New South Wales with Peter J Ramsay & Associates. He is an Environmental Scientist with over 15 years of experience servicing downstream oil and gas, manufacturing, industrial, construction and land development clients to meet their environmental needs.

His experience includes hydrogeological investigations, contaminated land assessments. He also provides assistance with contaminated site audits.

Stephan is a member of the support team to Mr Peter Ramsay for statutory environmental auditing functions performed in a number of Australian states and territories.

Please feel free to get in touch with Stephan by sending him an email to stephan.pawelczyk@pjra.com.au, or by calling 02 8338 1655.