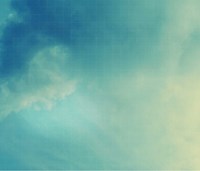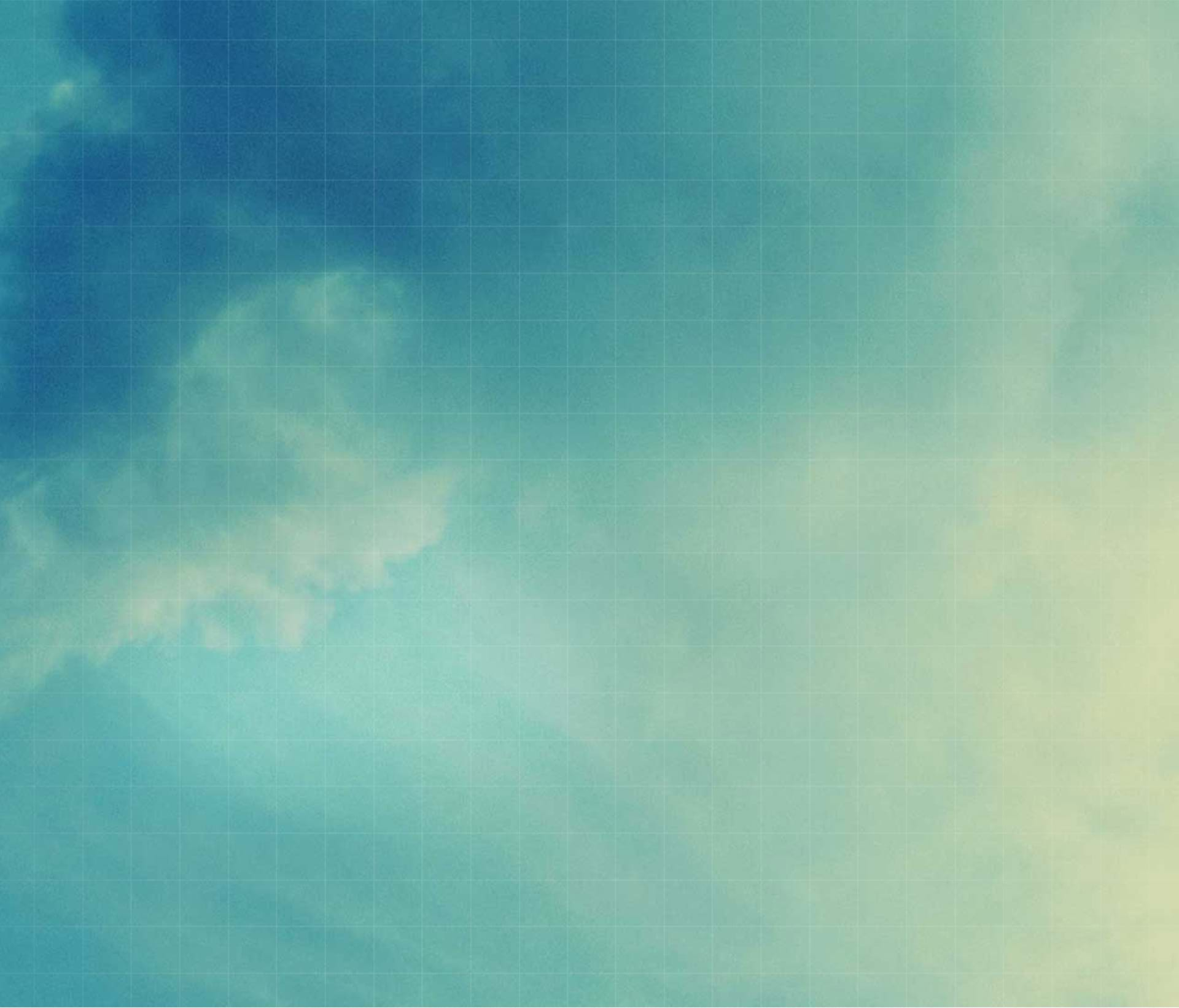 Environmental Consultants - Health & Safety and Sustainability
We are a specialist environmental consulting firm, focusing on health & safety and sustainability. At Peter J Ramsay & Associates we utilise strategic thinking within a multi-disciplinary context for each and every project. This innovative thinking allows us, in partnership with clients, to achieve sustainable outcomes for your business or project.
We can offer clients a wide range of environmental services. Some of our specialities include but are not limited to air quality management, environmental remediation, sustainable waste management, environmental impact assessments and more.
Our firm boasts over 30 years' experience, with our team comprising highly qualified and experienced specialists with a multi-disciplinary skill base to deliver sustainable solutions. Whether you require a risk assessment for mergers and acquisitions, an environmental audit for an existing facility or a complete environmental management system, we have the capabilities to deliver first class outcomes for clients.
We have offices in Melbourne and Sydney and conduct work all over Australia. We also work with many international clients and can meet your needs wherever you may be based.
Get in touch with our team today.
MISSION STATEMENT
Our mission is to provide and communicate quality environmental consulting advice. Our advice should assist clients to make pro-active environmental decisions, achieve their business and environmental goals, improve environmental outcomes and deliver tangible results for the environment in which we live.
To achieve this, we have core values within which we operate:
Environment
We will strive to deliver positive and sustainable environmental outcomes. Our advice will always have regard for social and economic benefits, without compromising the needs of others now or into the future.
Quality
We strive to support our client's objectives by providing high quality environmental advice that leads to cost-effective outcomes. Quality is achieved by providing advice which is technically sound, innovative, timely, communicated effectively and based on sustainable principles.
Integrity
We interact and communicate with our clients, suppliers, contractors and colleagues with integrity, openness and honesty at all times. We will, at all times, acknowledge our primary responsibility to the community when advising clients.
Accountability
We believe in the advice we provide and will stand, as a company and individually, accountable to it.